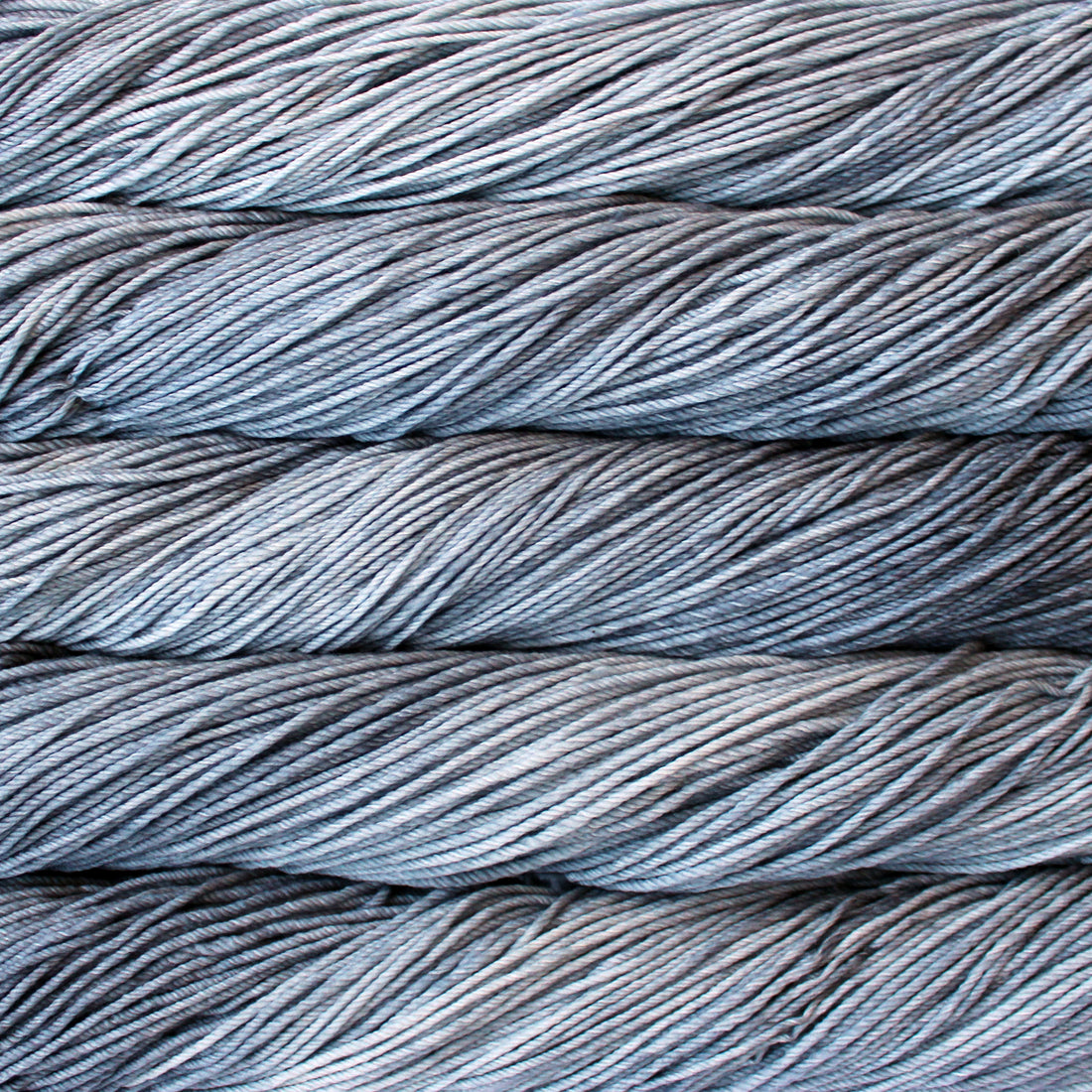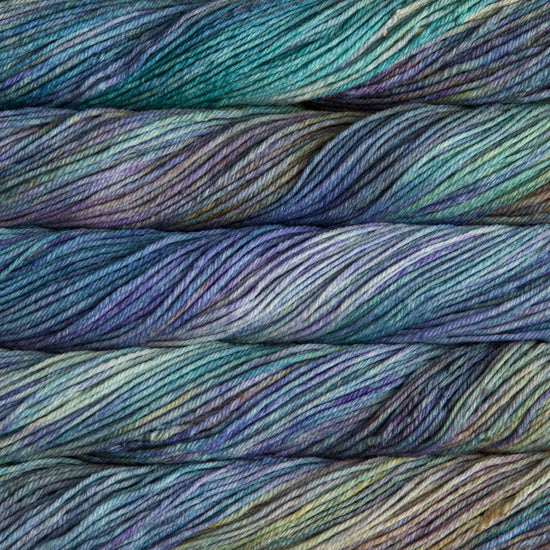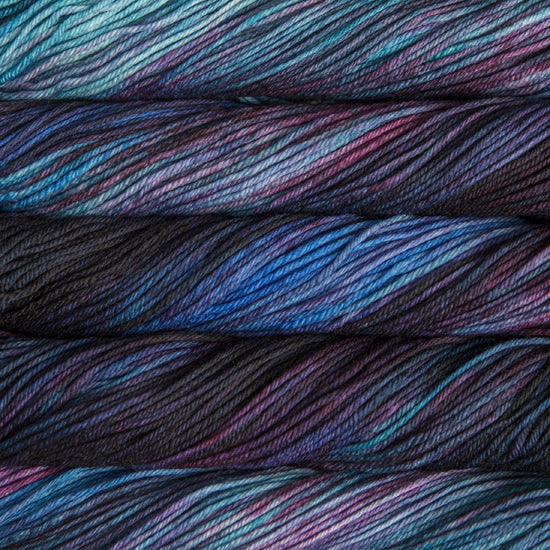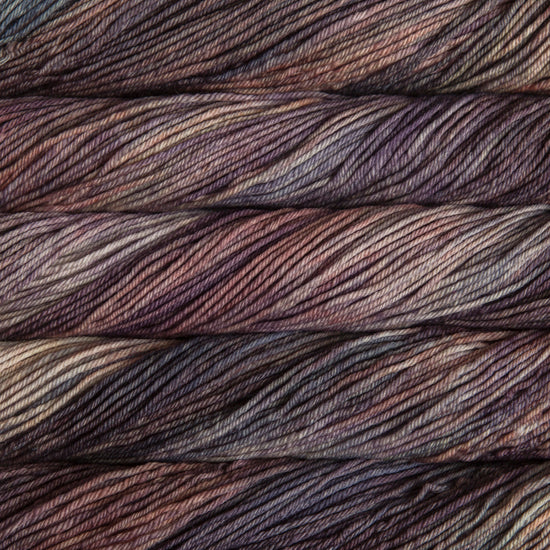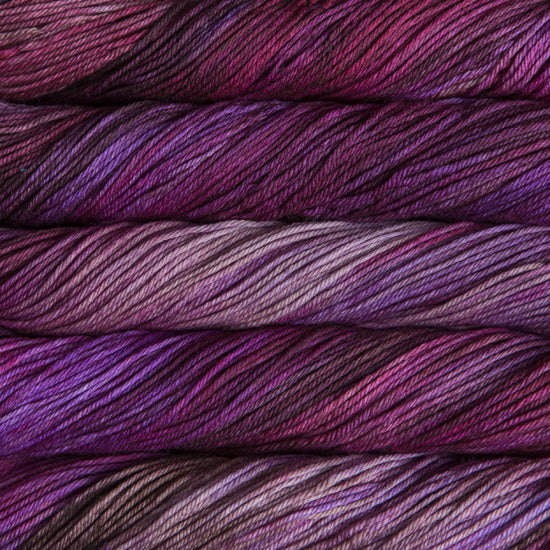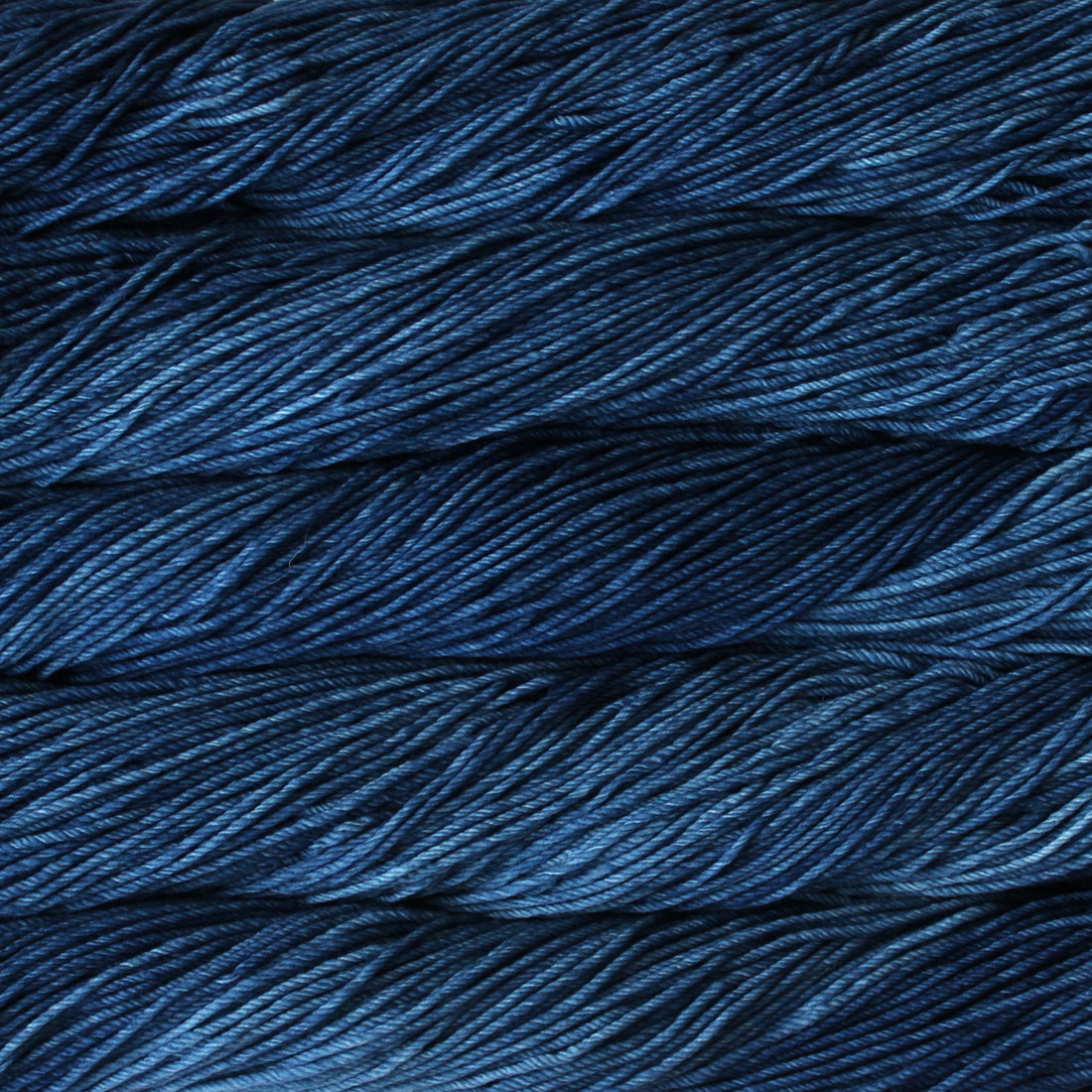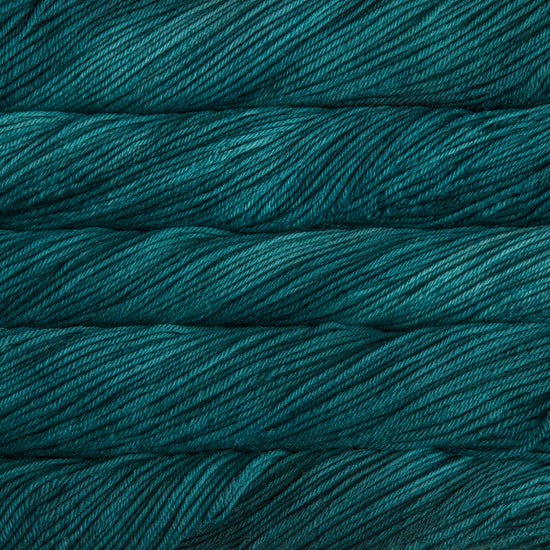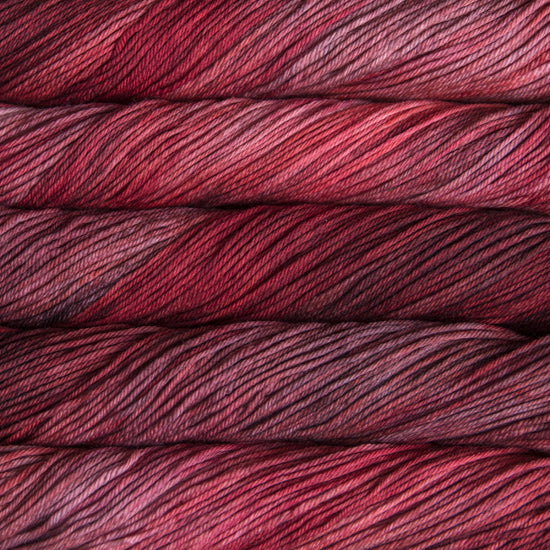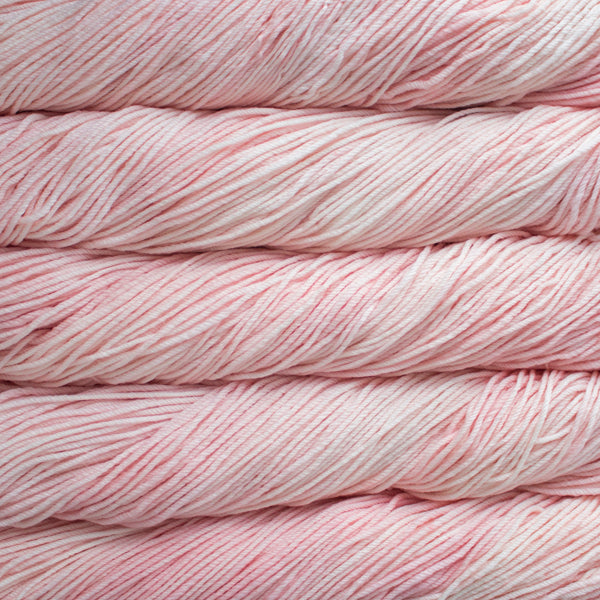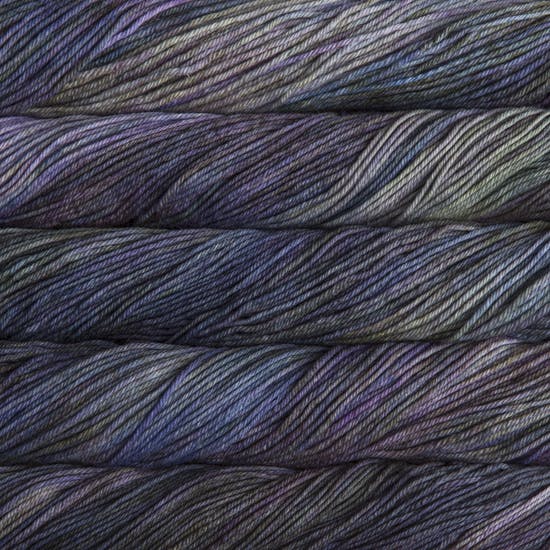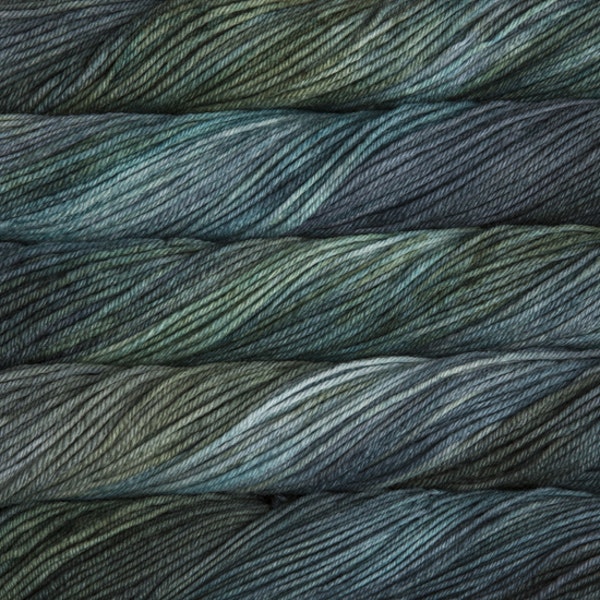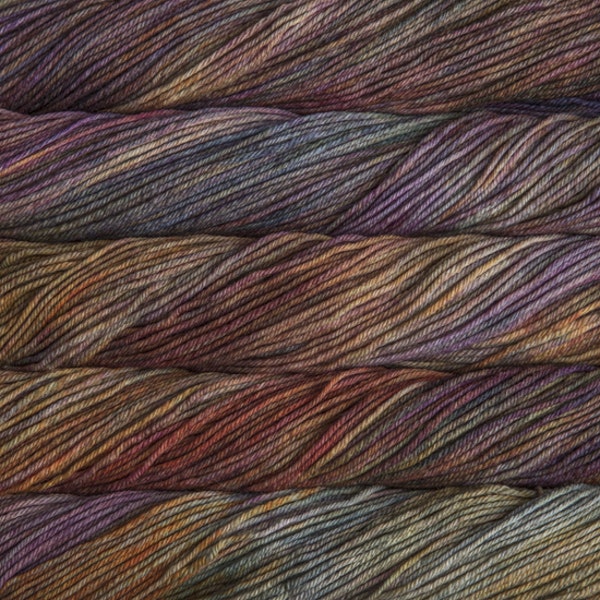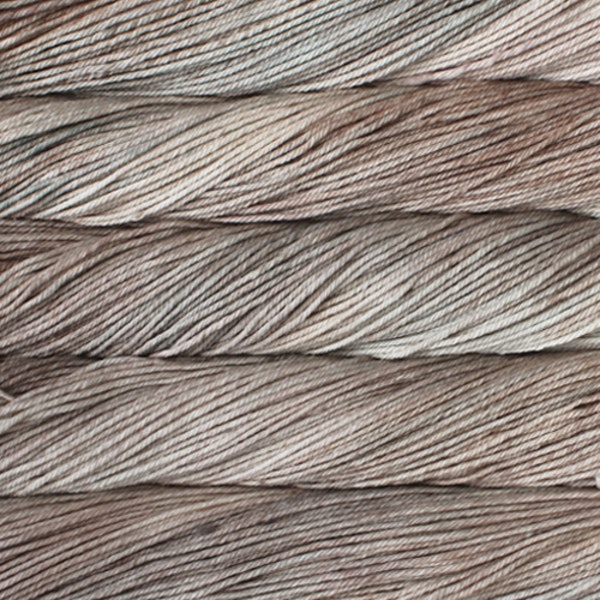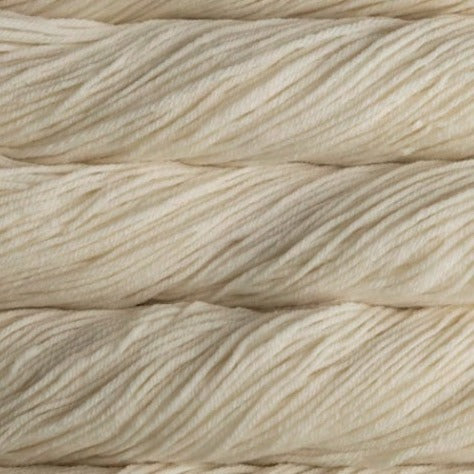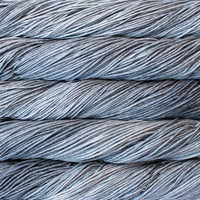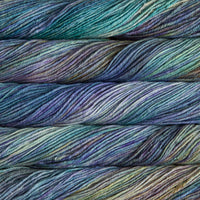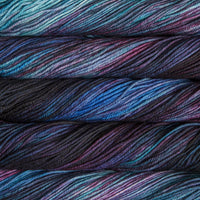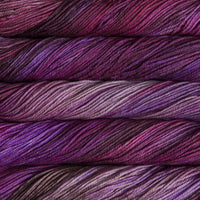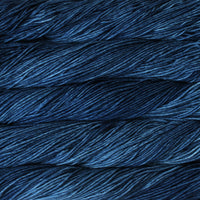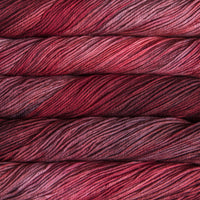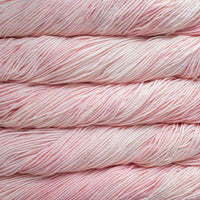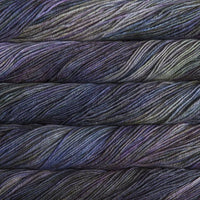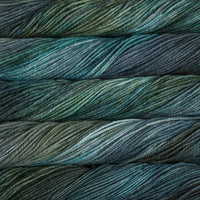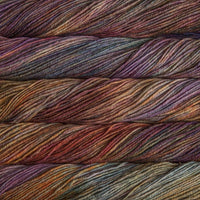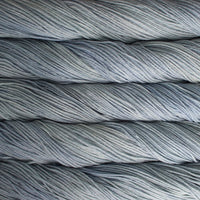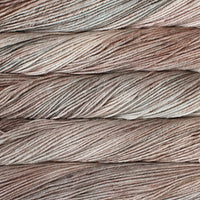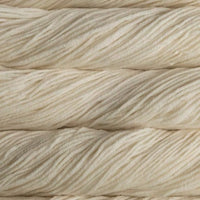 Subtle - or not-so-subtle - colour variations make for interesting garments!
This very popular yarn has a lovely, soft drape and makes things that are cozy, easy-to-wear. It's a very soft yarn that most people can wear next to their skin.
Superwash wools can sometimes stretch so we (and lots of other knitters) recommend that you knit two large swatches (8 inches square is a good size) and machine wash one before you start knitting to get a sense of how much stretch there might be.
Note that this is a hand dyed yarn. Some colours may be quite different than the colour chips provided, some colours don't even have dye lots. We're happy to unwind skeins so you can see the colours currently in-store.
Yardage: 210 yds | 100 g
Weight: Worsted
Gauge: 4.5 - 5.5 sts = 10cm with 4 - 5mm needle
Fibre Content: 100% Pure Merino Superwash Wool
Put Up: Skein - wind into a ball prior to use
Garment Care: Machine wash in cold water, lay flat to dry
Made in Peru