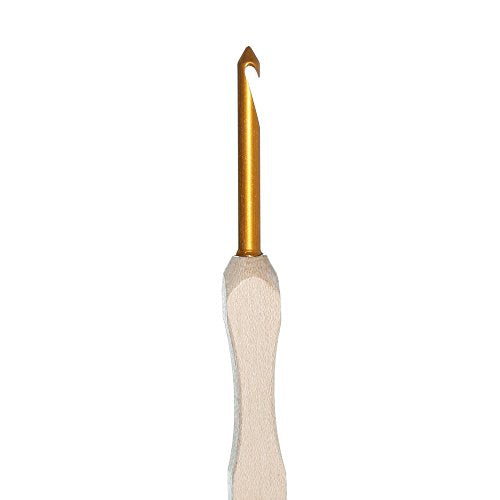 Square hooks are perfect for crocheters who have problems with their hands but aren't ready to give up crocheting just yet. 

Square shape is more comfortable than round
Precise tips are sharp, but not too pointy
Hook sizes are etched on, no need for a gauge!
Lifetime warranty
Made in Canada and backed by a lifetime warranty.