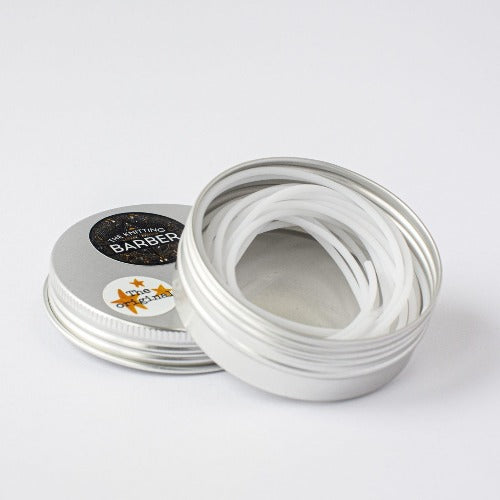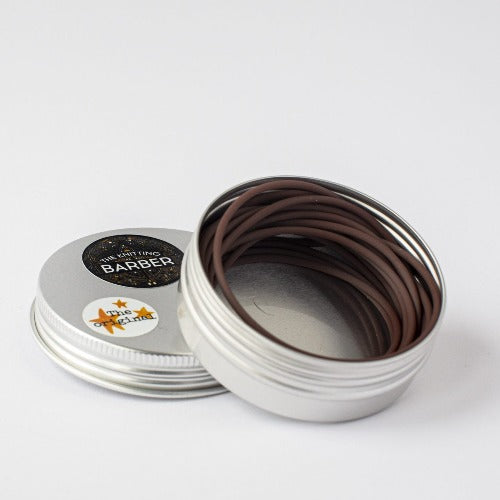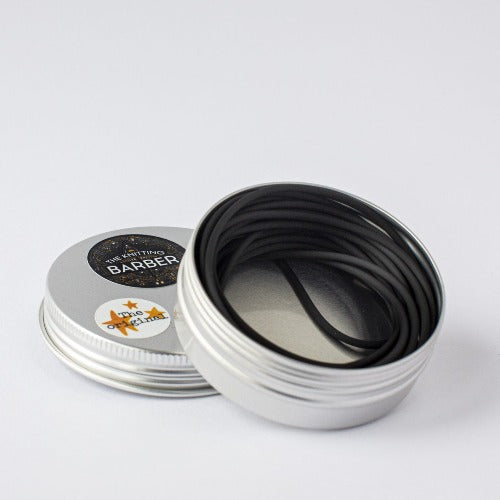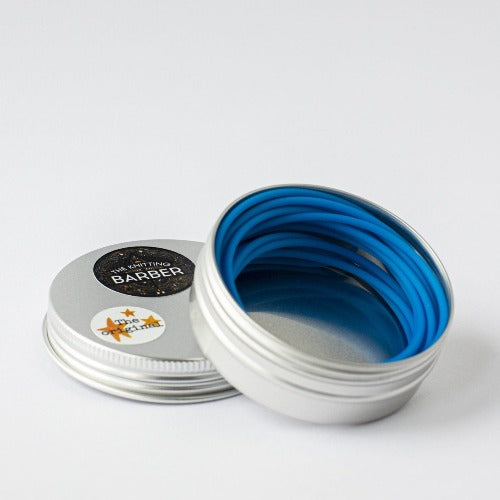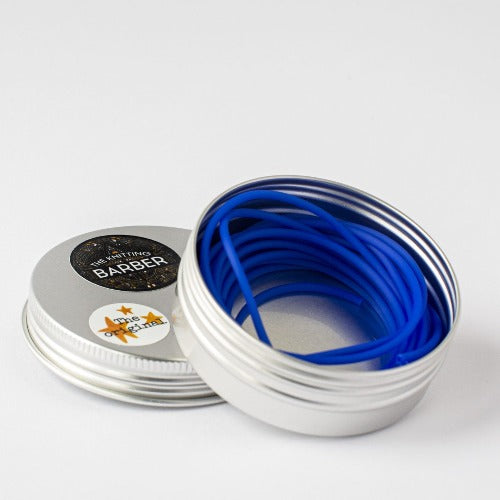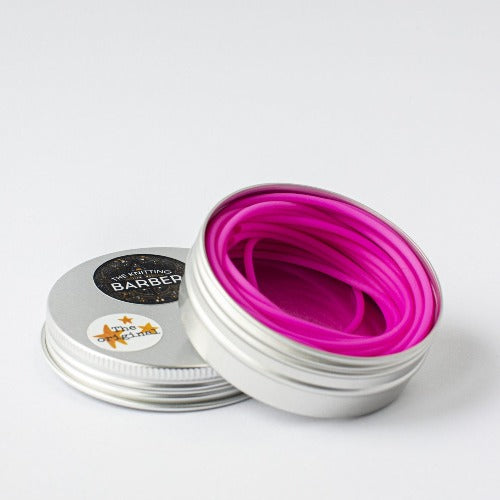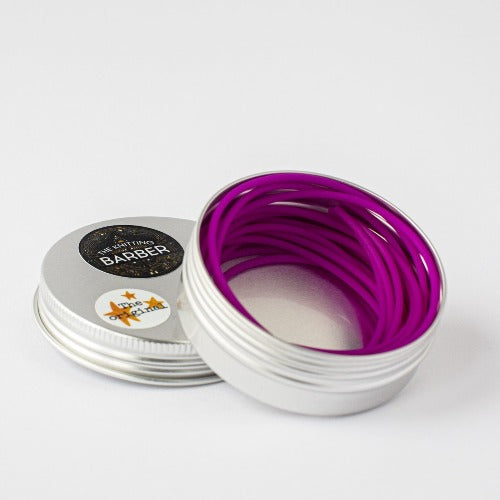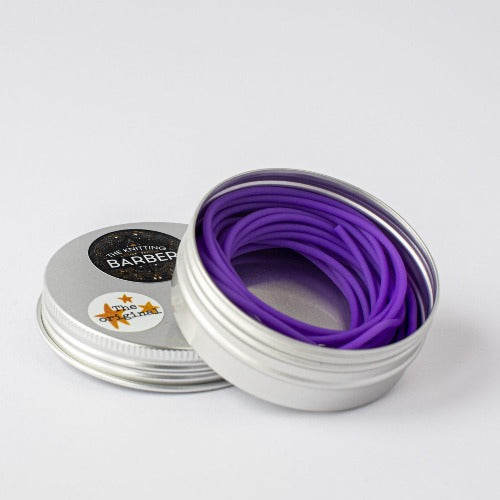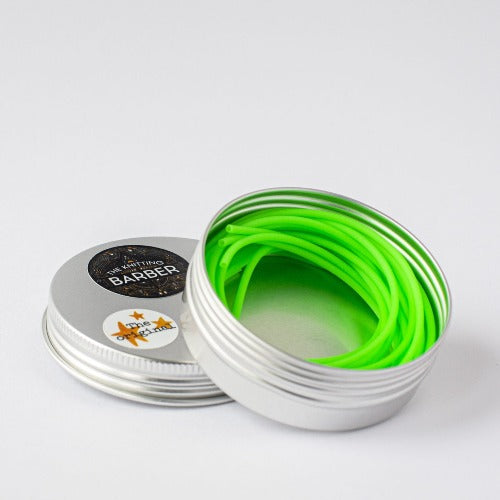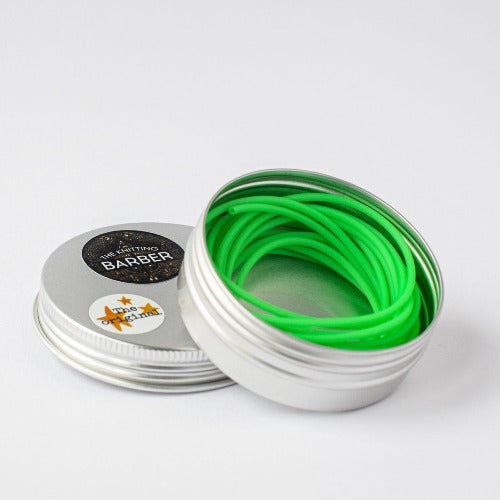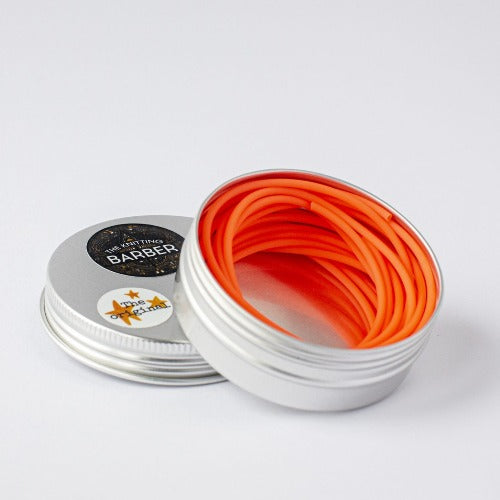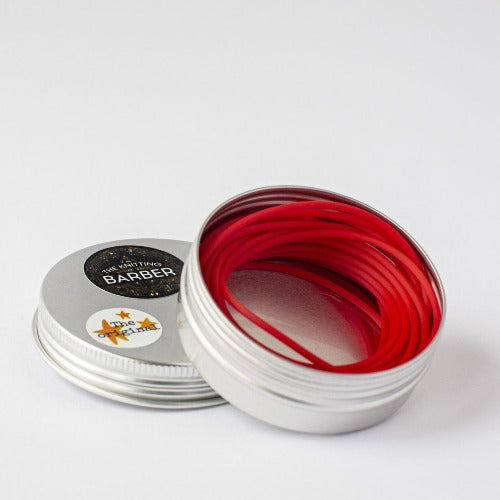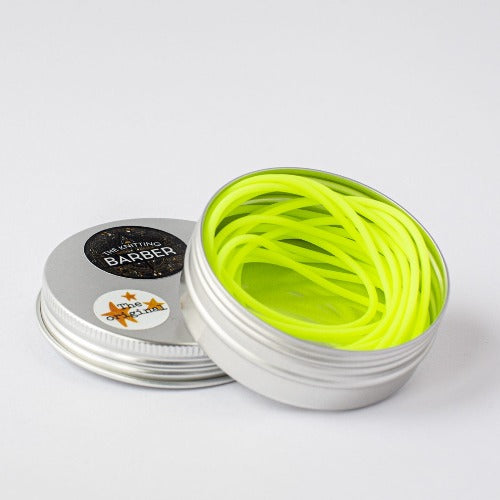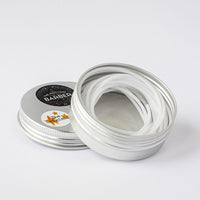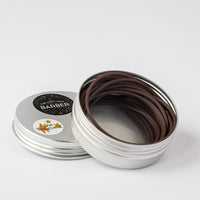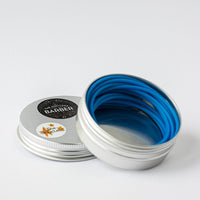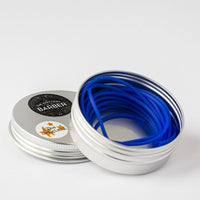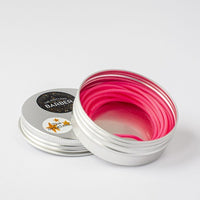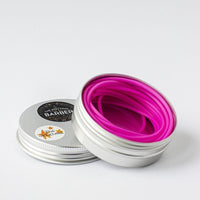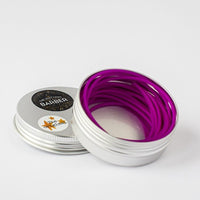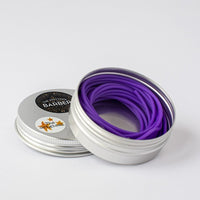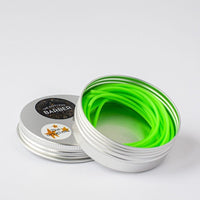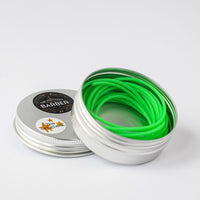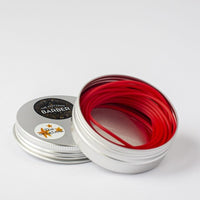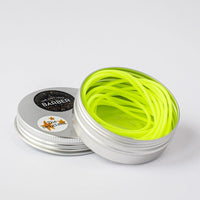 These cords simplify the process of moving stitches off your needle onto a holder!
The cords are made of silicone and come in a set of three, packaged in a tin box [diameter 68 mm] with logos on top and colour sticker on bottom.
One set contains 1* ~150 cm (60 inch) & 2* ~75 cm (30 inch) cords.